Gert Jakobsen, a spokesman for ferry operator DFDS Seaways, said the company will try to help passengers forced to abandon their trip to Amsterdam find alternative crossings.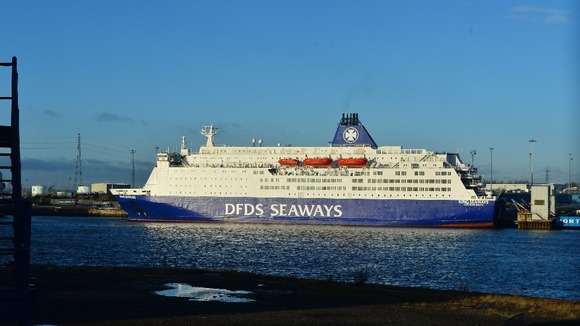 "We are very sorry for those passengers who have not only been affected by the fire but now by these delays," he said.
"We are looking at how we can help them.
"The cabin that was burnt is very damaged and there has been some smoke damage to surrounding cabins but the ship's function has not been affected in any way and is safe to travel."
According to the DFDS Seaways website, the 26-year-old vessel has room for over 1,500 passengers and 600 cars. It was renovated in 2006.
It offers entertainment including restaurants, bars, a nightclub and a casino.