Police said the death of an 18-year-old woman who died after being found on fire in a London street appeared "non-suspicious" but appealed for any witnesses.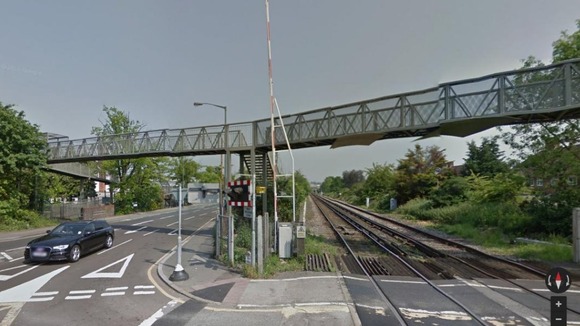 Scotland Yard confirmed that the teenager had a young son, who was being looked after by relatives when she died and remains in their care.
Police are seeking three people who rushed to the woman's aid and tried to put out the flames in New Malden, south-west London.