A new stop-smoking campaign has been launched by Public Health England to highlight the damage done to smokers' bodies.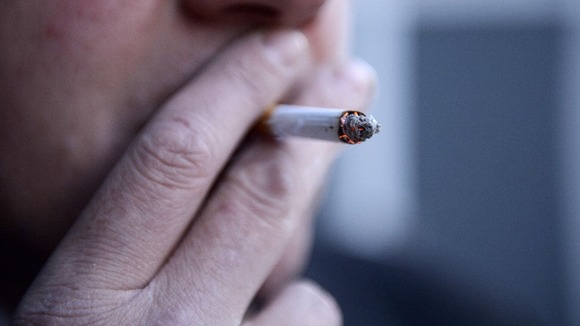 The Smokefree Health Harms campaign points out that inhaling dangerous chemicals in cigarettes, including arsenic and cyanide, damages major organs and increases the risk of stroke and dementia.
The chemicals move through the heart, the lungs and into the bloodstream, finally damaging cells in the brain.