Engineers are expected to restore power today to homes still cut off from electricity following the Christmas storms, the Energy Networks Association has said.
Some 4,000 homes were without power across the south east of England, north Wales and Cumbria yesterday, but the number had fallen to just 130 this afternoon.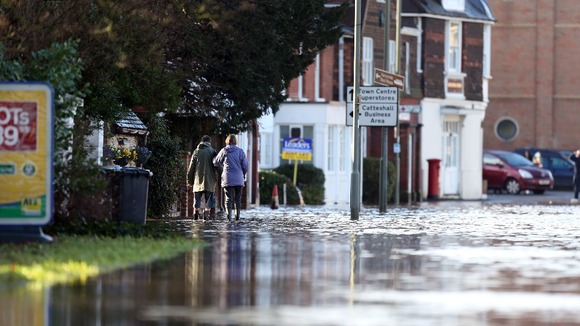 It comes as another band of persistent rain and heavy wind heads towards the UK, bringing the risk of further flood misery.