Seven people were rescued off a North Sea ferry after breathing in smoke when a fire broke out 30 miles from land, the Coastguard said.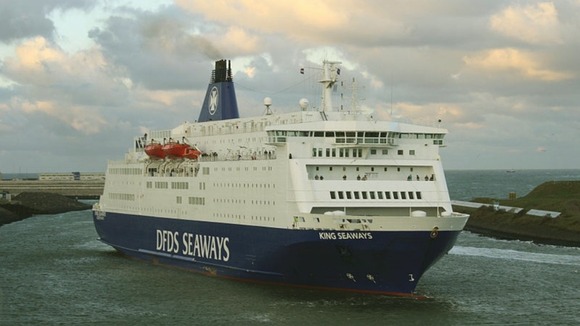 The MS King Seaways had 946 passengers on board and a crew of 127 when a fire broke out in one of the passenger accommodation blocks soon after 10pm last night.
Bev Allen, Watch Manager at Humber Coastguard, said: "We have been in close contact with the MS King Seaways this evening and sent resources to assist in the evacuation of those passengers and crew that were showing signs of smoke inhalation.
"We are now in discussion with the ferry to decide the next best course of action."