Britain should take in some refugees from the Syrian conflict, Ukip leader Nigel Farage has said.
Speaking to the BBC, Mr Farage said: "I think refugees are a very different thing to economic migration and I think this country should honour the 1951 declaration on refugee status that was agreed".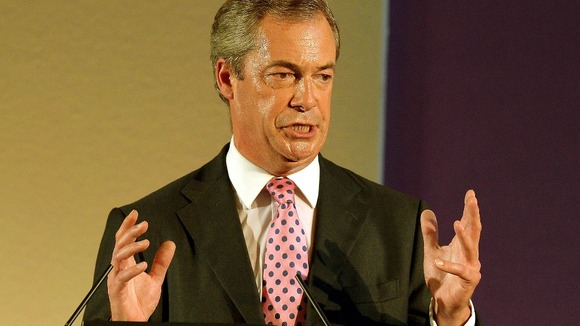 "It was agreed with the UN and even through the European Court, which sadly has changed its role", he said.
"But the original ideas of defining what a refugee is were good ones and I think, actually, there is a responsibility on all of us in the free West to try and help some of those people fleeing Syria, literally in fear of their lives."