Actress Penelope Keith says she had almost forgotten about being made a Dame after having to contend with no power at her Surrey home during the festive period.
The 73-year-old, known for her crisp diction and roles in sitcoms such as To The Manor Born and The Good Life, receives her honour for services to the arts and to charity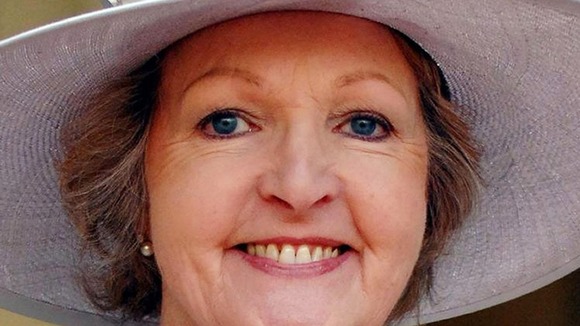 Like many thousands of people, she and her husband Rodney were left without power, as a result of recent bad weather.
Their electricity went off on Christmas Eve and they feasted on sardines on toast for their festive meal on December 25.
Keith said of her honour: "It's the big one. I had already got an OBE and then a CBE, so I don't know what is better than the icing on the cake - but this is."
"I found out six weeks ago but the way it works is that they send you a letter and then you have to eat it and keep quiet on pain of death," she joked.
"And I must admit that when the electricity went off I rather forgot about it."