Crime statistics are to be overhauled in an attempt to allay public fears that many alleged offences are never properly investigated by police.
Policing minister Damian Green said the new system, to be phased in from the start of the new year in England and Wales, should bring greater transparency to the way crimes are dealt with.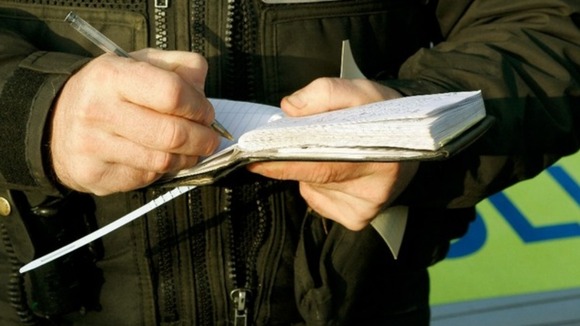 Currently around 70% of crimes are recorded as "undetected", with no indication as to why they did not lead to criminal charges.
But under the new framework, there will be a series of category headings indicating why no action was taken.