Under a newly revamped crime statistics framework, there will be a series of category headings indicating why no action was taken in some cases.
They will include "prosecution prevented" on the grounds that a suspect has been identified but is below the age of criminality or is too ill to stand trial.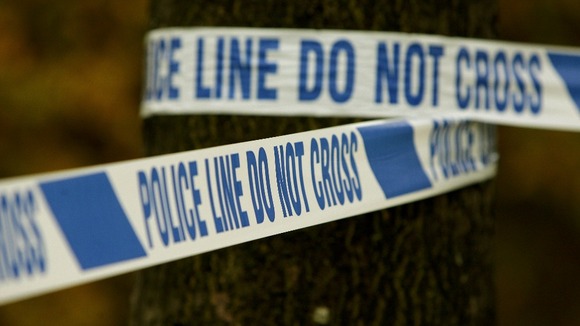 Other headings will include "evidential difficulties", such as a key witness is unable or unwilling to give evidence, and "prosecution not in the public interest".
Ministers believe the new system might be particularly useful in cases involving allegations of historical sex abuse where the alleged perpetrator has died or is too ill to stand trial, or a key witness does not want to give evidence.