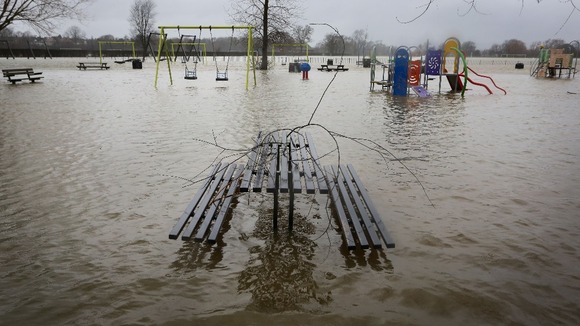 Environment Secretary Owen Paterson said he had chaired another emergency meeting discussing possible further bad weather after he was accused of disappearing for days as parts of the country were hit by flooding and power cuts.
He said: "With more bad weather forecast for the rest of the week, I have chaired a further emergency COBR meeting to make sure power companies and local authorities are ready to respond quickly. I don't want to see people left without power for days again.
"The Environment Agency will once again be out day and night and I have met their teams in Kent to see for myself how preparations are going. I urge people to sign up for their regular flood warnings and follow their advice."