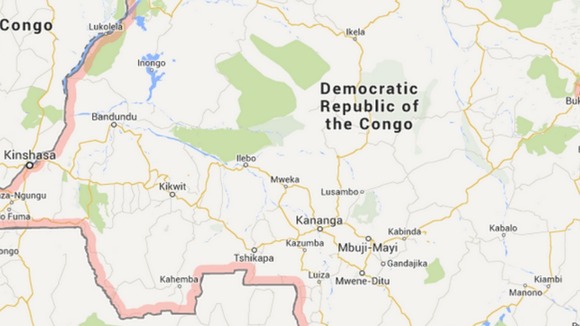 There has been heavy gunfire at the international airport in Kinshasa, the capital of Democratic Republic of Congo, a customs official has told Reuters.
It came minutes after witnesses reported gunmen attacking the headquarters of its state radio and television.
The official told Reuters: "Shooting has started here. They are shooting everywhere. We are all hiding."