Wearing a helmet may have "minimised the severity" of injury suffered by Formula One legend Michael Schumacher following his skiing accident, according to a leading neurosurgeon.
Chris Chandler, consultant neurosurgeon at King's College Hospital in London, told Sky News: "Certainly after blunt trauma, which is what you would term his injury, the brain does swell and that swelling contained within the rigid box of the skull can cause dangerous pressure.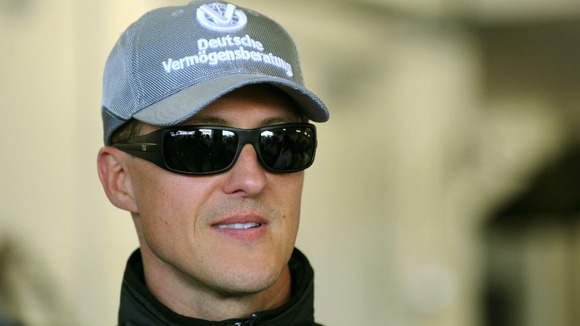 "That brain swelling needs to be controlled.
"The fact that he was wearing a helmet simply means that it has minimised the severity of the injury but still it is possible to sustain a serious injury even with the helmet."
Michael Schumacher 'critical' after skiing accident in France: Latest updates