Overseas visitors and migrants who require accident and emergency treatment from the NHS in England will be charged, the Government has announced.
The move forms part of an extension of the NHS charging regime intended to deter so-called "health tourism" in a bid to recoup up to £500 million a year for the taxpayer.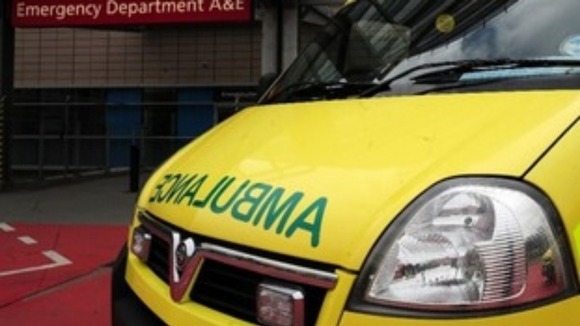 Under the proposed changes, migrants and overseas visitors will have to pay for primary care services such as minor surgery carried out by GPs, while prescription charges will be extended.
There will also be higher charges for services which are subsidised for patients entitled to free NHS treatment - such as optical and dental care.