An easyJet spokesman has said that the airline has not seen any increase in passenger numbers from Bulgaria or Romania to the UK.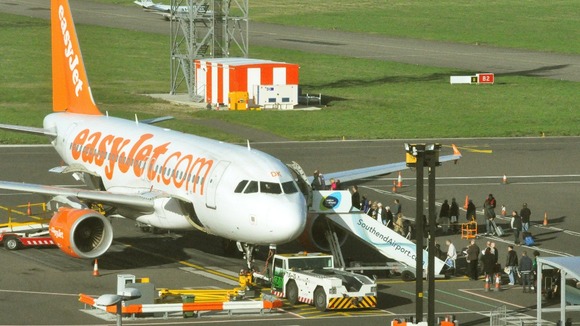 He said: "EasyJet currently only flies to two destinations in Bulgaria and Romania and other airlines provide far more frequent services.
"We haven't seen any evidence of an increase to our passenger numbers from January 2014 on these routes."