Romanian and Bulgarian immigrants will still see the UK as the most attractive EU country because of "generous" in-work benefits, a study has claimed.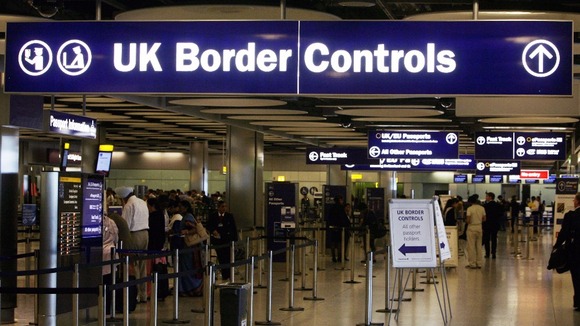 Read more: Migrants and overseas visitors face charges for A&E
Migration Watch UK has warned that new curbs to tackle benefit tourism will not deter Balkan migrants because reforms only prevent migrants from collecting out-of-work benefits.
Romanian and Bulgarian migrants already living in Spain and Italy may come to the UK when restrictions are lifted on January 1 because there are "considerably greater" financial rewards.
Migration Watch UK chairman Sir Andrew Green said: "This study shows how Britain's generous benefits system acts as a pull factor for migrants from across Europe.
"There must now be a renegotiation of the benefit system in the EU which was designed before 100 million people in much poorer countries joined the EU. British taxpayers must no longer subsidise immigration from poorer parts of the EU."