The family of a 13-year-old girl who has been declared brain dead appealed for the hospital where she is being treated to release her so she can be transferred to another facility.
Earlier a judge in California ordered that Jahi McMath be kept on life support until January 7 after her family asked that she be kept on life support.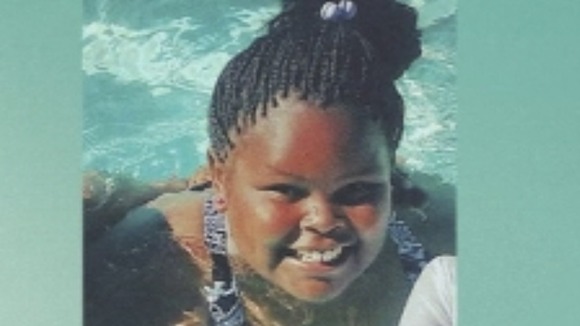 Doctors at Children's Hospital Oakland say Jahi will never recover, so they want to take her off the machines that are keeping her body functioning.
The McMath family's lawyer Christopher Dolan said after the ruling: "This child is moving. There can be an argument about brain death or not, but her heart is beating and today she was moving when her mother was talking.
"What baffles me is, they say that Jahi is dead, but they won't give us her body. They say Jahi doesn't live, but they want conditions on her being moved. It just doesn't make sense."