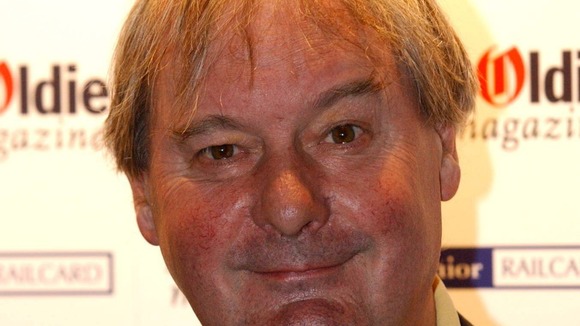 Friend and long-time producer on Bremner, Bird And Fortune Geoff Atkinson described John Fortune as "unique".
He said: "He was a joy to work with, an inspiration as a writer, and the funniest person you could ever meet. But it was as a friend that I valued him most.
"His partnership with John Bird seemed effortless on air yet every week they'd sit with a blank sheet of paper and 10 minutes to fill in five days' time - that they filled it so brilliantly week after week never failed to amaze me.
"He steered and shaped the shows we made (nearly 150) and it was his soul that sat at the heart of what we did.
"Honest, kind, caring, over 20 years, I benefited so much from his quiet wise words as a friend, and an inspiration. It's horrible to know we'll never hear George Parr's voice again."