John Fortune was best known as half of the award-winning comedy duo The Long Johns alongside John Bird.
The pair became household names for their witty characterisations of bumbling politicians, military figures and businessmen.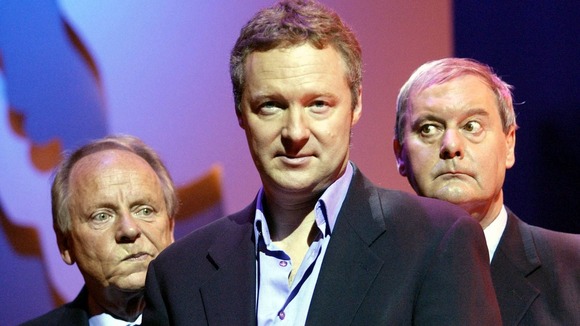 He played a key role setting up The Establishment Club with Peter Cook in the 1960s, taking the review on tour to America.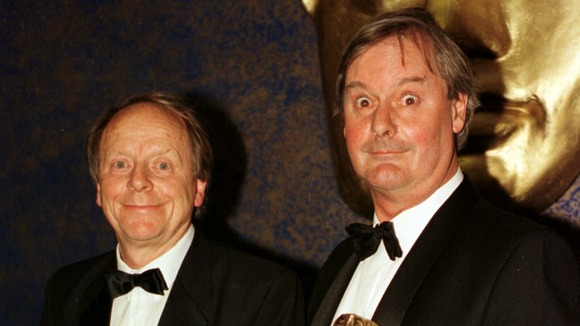 In 1997 he won a Bafta for Best Light Entertainment Performance for his work on Rory Bremner, Who Else? alongside Bremner and Bird.
He was also nominated four times for Baftas between 1999 and 2003.