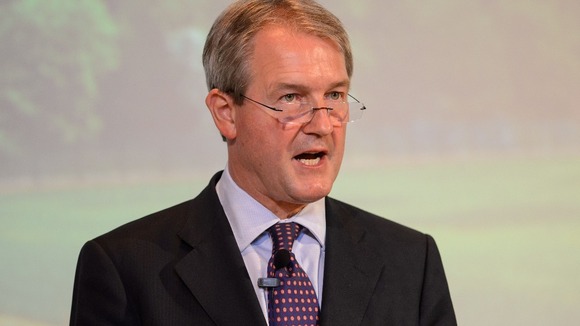 Environment Secretary Owen Paterson is expected to chair a meeting of the Government's Cobra emergencies committee tomorrow in response to the flooding which has torn down power lines, closed roads and flooded homes.
The minister said he has been chairing meetings throughout the day to ensure that the Environment Agency and local councils "are on the ground and offering all possible support to their communities".
He is due to chair a Cabinet Office Briefing Room meeting in London tomorrow morning as agencies plan their response to the problem.
Mr Paterson said: "We will remain in touch with local councils in at-risk areas. With a number of flood alerts for the South East for tomorrow, including several areas which have previously been flooded, I urge everyone in affected areas to sign up to EA flood warnings and follow the advice issued."