Forecasters have warned there is more bad weather to come, with the Met Office issuing a severe weather warning for rain in southern England and western Scotland today.
The Met Office said that as much as 40mm (1.6in) of rain could fall on higher ground or coastal areas, and there are likely to be gales of 50-60mph.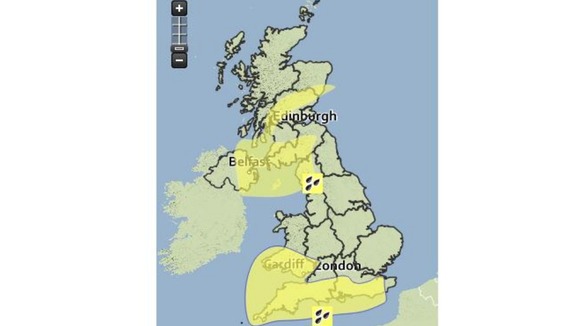 The latest bad weather is set to push in from the Atlantic, crossing the UK from west to east. With the ground already saturated, some minor flooding is likely, it added.