The Government has done "everything possible" to ensure people come to the UK for the right reasons, the Home Office has said.
Speaking ahead of today's rule change, a Home Office spokesman said, "Hard-working people expect and deserve an immigration system that is fair to British citizens and legitimate migrants and tough on those who abuse the system and flout the law.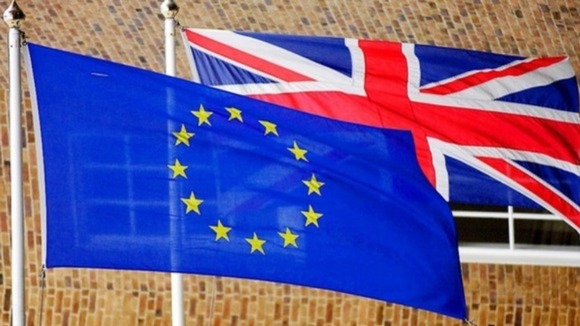 "We welcome those that want to come here to work and contribute to the economy, but no EU national has unrestricted access to the UK - they must be working, studying or self-sufficient.
"Across Government, we are working to ensure that our controls on accessing benefits and services, including the NHS and social housing, are amongst the tightest in Europe to protect the UK from abuse."
Read: 'Thousands of Bulgarian and Romanian migrants expected