Romanians landing at Luton Airport were greeted by Home Affairs Select Committee chairman Keith Vaz on the first day of new rules allowing the migrants to work in the UK.
He said he saw no evidence of migrants who have "rushed out and bought tickets" because of the lifting of regulations.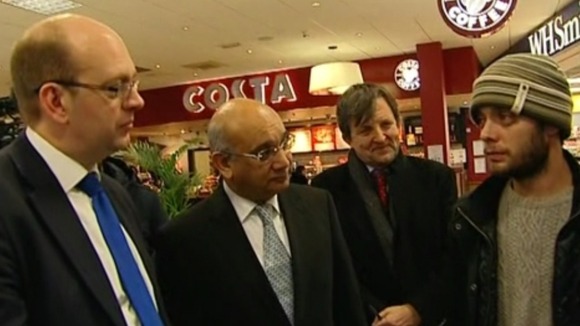 He said that most of the people he met already work in the UK and were "coming back after a holiday".
But he also criticised the government for a "lack of robust estimates" of the number of Romanians and Bulgarians expected to arrive in the UK.