A major police search is under way for a missing teenage girl who vanished after taking out rubbish to put in a bin outside her home.
Police and the family of Nida Ul-Naseer, 18, of Newport, south Wales, are increasingly concerned for her welfare.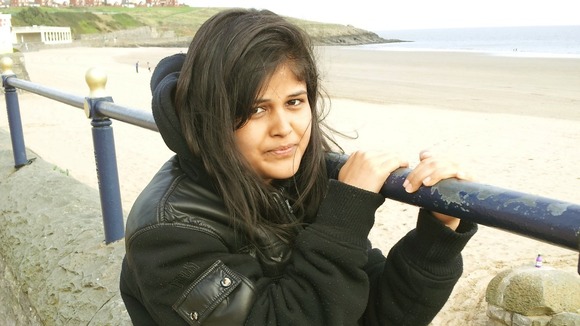 The teenager has not been seen since she stepped outside to go to the bins at her home in Linton Street at 8pm on Saturday 28th December.
The teenager, whose disappearance is out of character, is also in need of medication without which she is likely to become anaemic.