Victor Spiresau has arrived in the UK from Romania today in order to find a job in construction, he told ITV News.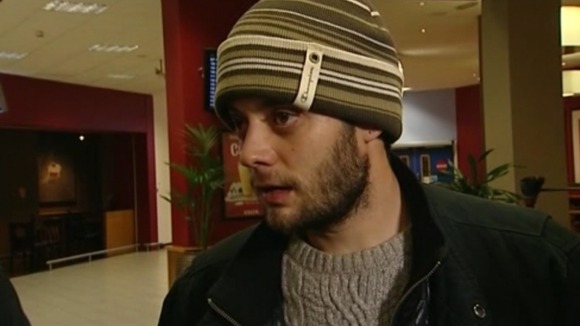 The 30-year-old said he earned 10 euros a day working on building sites at home and that he hopes to make 10 euros an hour here, but was not planning on settling.
"I don't want to stay here. I want to renovate my home and to make a good life in Romania because it's much easier to live in Romania because it's not expensive."
Mr Spiresau said he already has work lined up washing cars in London but hopes to go on to work in the construction industry. He said he chose to come to the UK over other European countries as he can speak the language.