New Year celebrations around the world
Revellers around the world have been celebrating the beginning of 2014.
View all 41 updates ›
The Obamas tweet their New Year's greetings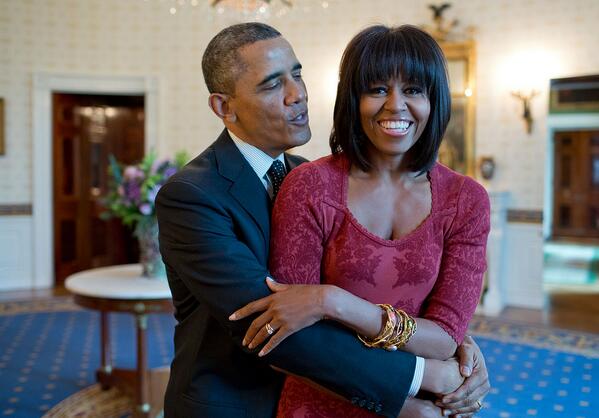 More top news
Theresa May will make her pitch to lead the Conservative party today, 90 minutes before long-time favourite Boris Johnson.

Cool temperatures and breezy conditions with a top temperature of 20 Celsius (68 F).

Suicide bombers targetting Istanbul's airport incited panic to take lethal advantage in an attack that echoed the Brussels airport atrocity.