New Year celebrations around the world
Revellers around the world have been celebrating the beginning of 2014.
View all 41 updates ›
The Obamas tweet their New Year's greetings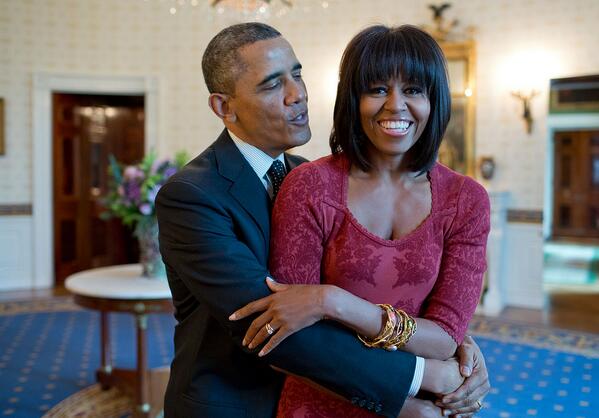 More top news
Five-year-old Yusuf Abdismad died from meningitis in January after a mix-up between emergency operators, it has emerged.

RAF Tornados will continue to carry out air strikes against so-called Islamic State into 2017, the Defence Secretary has announced.

A mother has paid an emotional tribute to the people who helped her find her missing three-year-old son after he went missing in Liverpool.