New Year celebrations around the world
Revellers around the world have been celebrating the beginning of 2014.
View all 41 updates ›
The Obamas tweet their New Year's greetings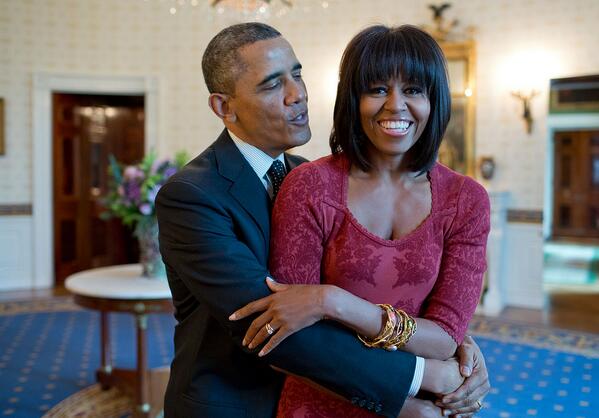 More top news
Andy Burnham is set to criticise those who question membership of international alliances and institutions in favour of 'isolationism'.

Wrestling legend Jimmy Snuka has been charged over the death of his girlfriend more than 30 years ago.

Rogue landlords are making life unbearable for tens of thousands of tenants in England, according to Shelter.