New Year celebrations around the world
Revellers around the world have been celebrating the beginning of 2014.
View all 41 updates ›
The Obamas tweet their New Year's greetings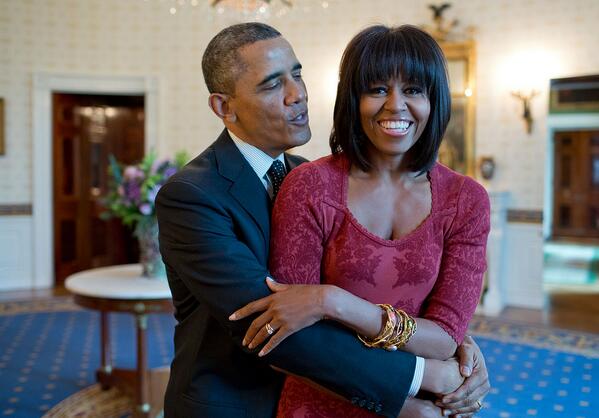 More top news
At least 26 people are thought to have died in the unrest.

Archaeologists responsible for recent discoveries in the World Heritage Site say the proposals are a 'sad and retrograde step'.

Senior union officials warn a combination of large scale operations and cuts are creating a "huge drain" on resources.