New Year celebrations around the world
Revellers around the world have been celebrating the beginning of 2014.
View all 41 updates ›
The Obamas tweet their New Year's greetings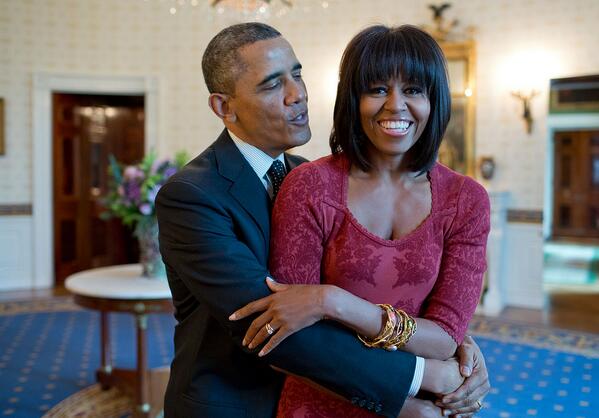 More top news
Nigel Dodds rejected a suggestion the DUP, which promised to back Theresa May's minority Government was holding the Government to ransom.

North Korea is willing to hold talks with the US, Pyongyang's delegate to the Winter Olympics has said.