New Year celebrations around the world
Revellers around the world have been celebrating the beginning of 2014.
View all 41 updates ›
The Obamas tweet their New Year's greetings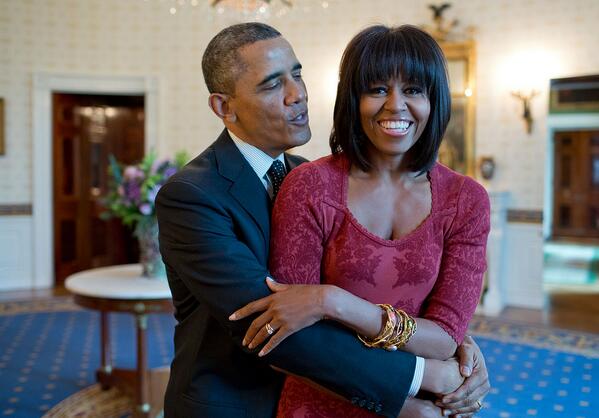 More top news
Pope Francis has used his Christmas sermon to condemn the "brutal persecution" of minorities by Islamic State.

We look back at some of the stories, people and events that stood out in 2014.

It will be a frosty Christmas morning across the UK but any chance of snow is limited to the Scottish mountains.