New Year celebrations around the world
Revellers around the world have been celebrating the beginning of 2014.
View all 41 updates ›
The Obamas tweet their New Year's greetings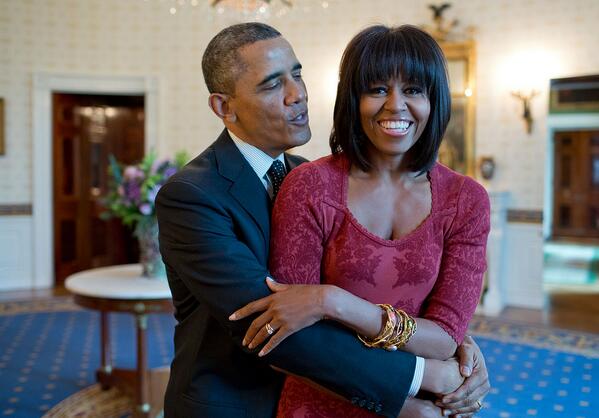 More top news
The UK's French ambassador, Sylvie Bermann said the destruction of the Calais 'Jungle' will encourage refugees to seek asylum in France.

Beatty is the first American to win the prestigious literary prize for his satirical novel, The Sellout.

Engineers are exploring greener technologies to help reduce the carbon emissions as aviation continues to expand.