New Year celebrations around the world
Revellers around the world have been celebrating the beginning of 2014.
View all 41 updates ›
The Obamas tweet their New Year's greetings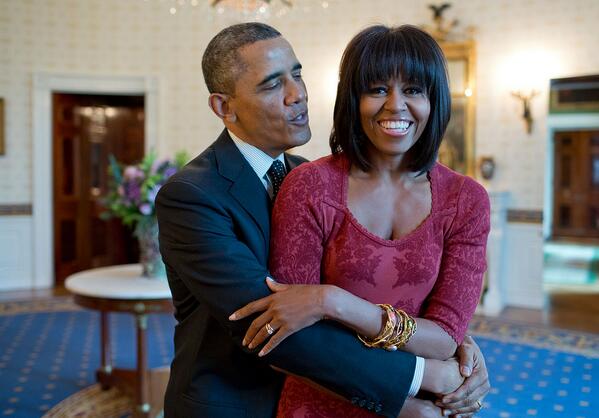 More top news
A kitten is recovering after surviving in the cargo hold of a plane during a 3,000 mile journey.

There a few obvious problems with the Home Secretary's speech.

Oscar Pistorius' family say they are "very disconcerted" by the delays in his release on parole and the lack of "fairness" shown to him.