New Year celebrations around the world
Revellers around the world have been celebrating the beginning of 2014.
View all 41 updates ›
The Obamas tweet their New Year's greetings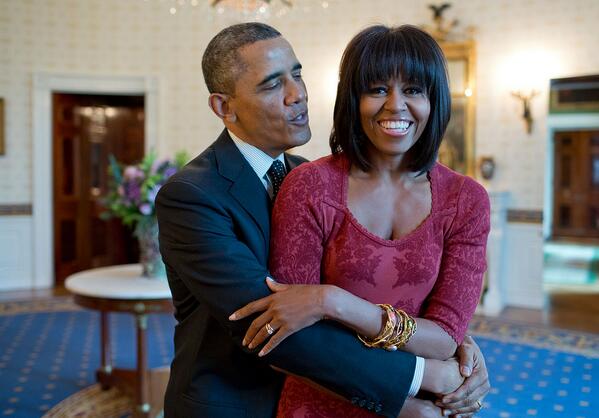 More top news
Can you guess what film the cow was trying to watch?

New 'smart ticketing' plans will also be introduced so travellers can receive automatic compensation payments for late trains.

The 41-year-old father of six died last Thursday - a week before he and the band had been due to begin touring in North America.