New Year celebrations around the world
Revellers around the world have been celebrating the beginning of 2014.
View all 41 updates ›
The Obamas tweet their New Year's greetings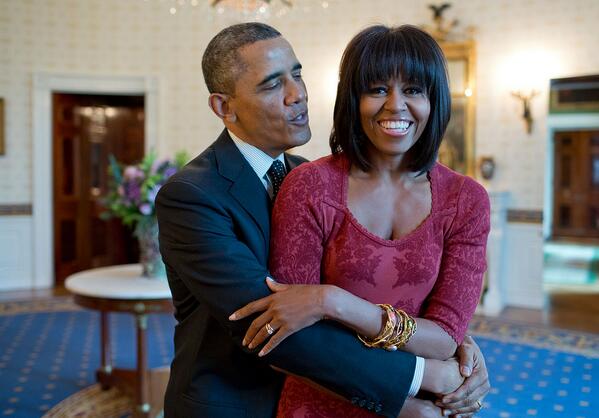 More top news
West Yorkshire Police confirmed a 32-year-old woman was taken into custody in connection with the alleged threats.

Five women shared their views about whether Hillary Clinton's Democratic presidential nomination is a defining moment in US history.

The patient fired several shots at the doctor in a Berlin clinic before turning the gun on himself.