New Year celebrations around the world
Revellers around the world have been celebrating the beginning of 2014.
View all 41 updates ›
The Obamas tweet their New Year's greetings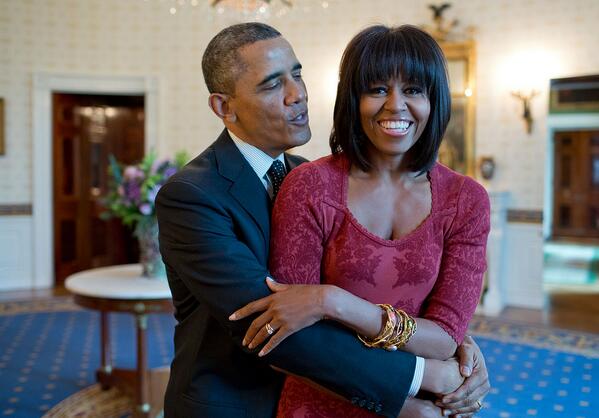 More top news
Edinburgh and its institutions have been at heart of the Union since it came about in 1707, here we look at the city's history.

In Berwick-upon-Tweed - the town at the northern-most tip of England - history has taught them that no border necessarily lasts forever.

His car was about to get towed away. But he had other ideas.