New Year celebrations around the world
Revellers around the world have been celebrating the beginning of 2014.
View all 41 updates ›
The Obamas tweet their New Year's greetings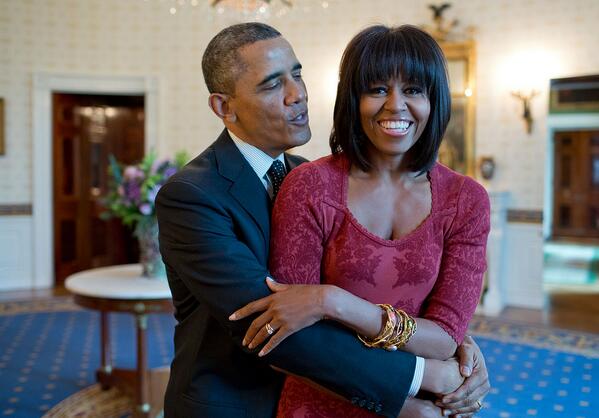 More top news
The Government has faced repeated calls to suspend arms sales to Saudi Arabia after "repeated and serious breaches" of alleged abuses.

Stewart was found guilty of murdering his fiancee, children's author Helen Bailey, in a plot to get his hands on her fortune.

The Government can control migration from outside the EU and it is the same as that from the EU, a major reason for the Brexit vote.