New Year celebrations around the world
Revellers around the world have been celebrating the beginning of 2014.
View all 41 updates ›
The Obamas tweet their New Year's greetings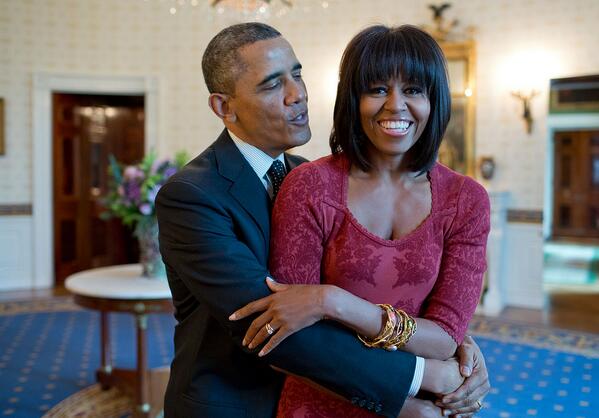 More top news
Southern areas windy and very mild.

Nobel-prize-winning schoolgirl Malala Yousafzai has said she is a proud Brummie, as a new portrait of her was unveiled in her adopted home.

The Filipino girl group lost out to Lauren Murray in the sing off after receiving the lowest number of votes.