New Year celebrations around the world
Revellers around the world have been celebrating the beginning of 2014.
View all 41 updates ›
The Obamas tweet their New Year's greetings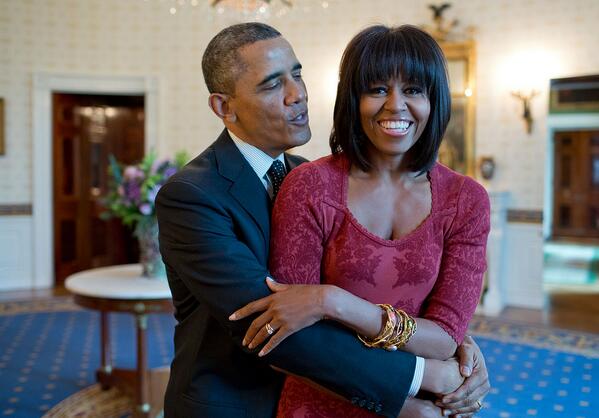 More top news
A lucky couple are counting their (one million and one) blessings after a thief broke into their car but left the winning lottery ticket.

Robbie Williams is flogging some of his "prized possession" to raise much needed money for a children's hospice.

A heartless thief smashed his way into a disabled man's home and stole his mobility scooter, leaving his victim housebound.