New Year celebrations around the world
Revellers around the world have been celebrating the beginning of 2014.
View all 41 updates ›
The Obamas tweet their New Year's greetings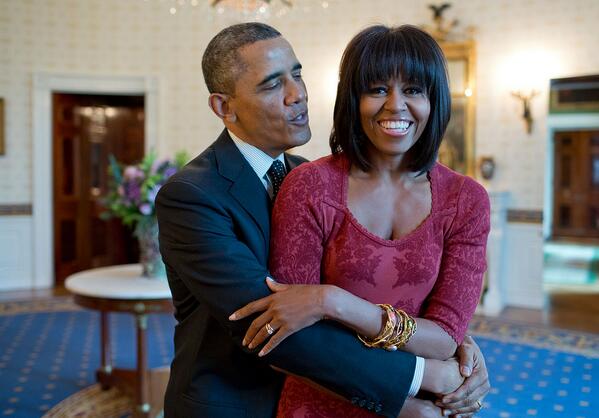 More top news
Theresa May will not announce the UK will leave the customs union until Philip Hammond is on board - and that is not certain.

A guide to Donald Trump's presidential inauguration and the key events that will be happening.

At 55, the outgoing president has time to explore a new career path. Here are his plans and the unusual steps taken by other ex-presidents.