New Year celebrations around the world
Revellers around the world have been celebrating the beginning of 2014.
View all 41 updates ›
The Obamas tweet their New Year's greetings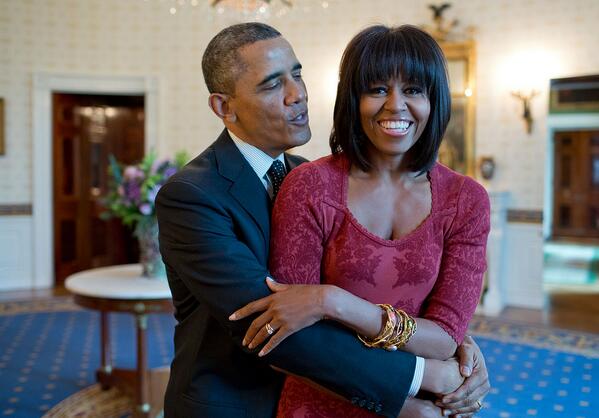 More top news
Rape suspects will need to prove to police that a woman consented to sex under fresh new guidance in sex offence cases.

Dippy the Diplodocus is to forced into retirement and moved out of the Natural History Museum's main hall.

Alice Biggar has managed to survive on cheap tins, heavily-reduced supermarket goods and even chicken bones from butchers.