New Year celebrations around the world
Revellers around the world have been celebrating the beginning of 2014.
View all 41 updates ›
The Obamas tweet their New Year's greetings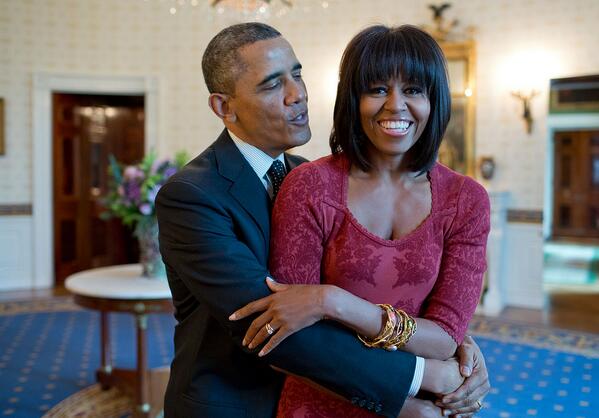 More top news
A mattress which fell from the back of a van hit a passing motorcyclist - but provided him with a cushy landing, a video purportedly shows.

Leicester City manager Claudio Ranieri says his side's Premier League title victory will take time to sink in.

Jennifer and Toby Norsworthy, from Alabama, passed away in separate incidents over the weekend leaving their six children orphaned.