New Year celebrations around the world
Revellers around the world have been celebrating the beginning of 2014.
View all 41 updates ›
The Obamas tweet their New Year's greetings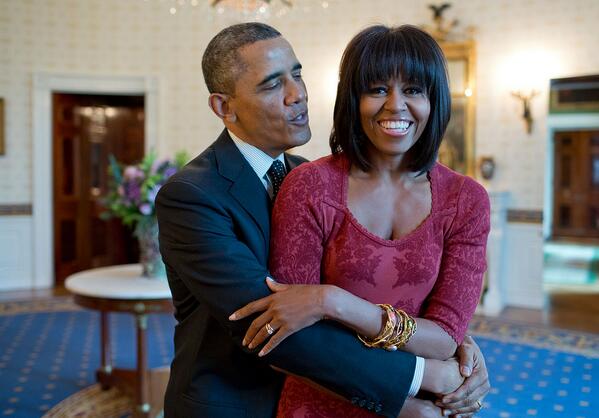 More top news
Three men gored and 10 others hospitalised during first day of a week-long San Fermin festival in the northern Spanish city of Pamplona.

People travelling into the capital have been getting off a stop early to walk together in remembrance of the victims of the 7/7 bombings.

Olympian Dawn Fraser has been accused of racism after saying tennis player Nick Kyrgios should "go back" to where his parents came from.