New Year celebrations around the world
Revellers around the world have been celebrating the beginning of 2014.
View all 41 updates ›
The Obamas tweet their New Year's greetings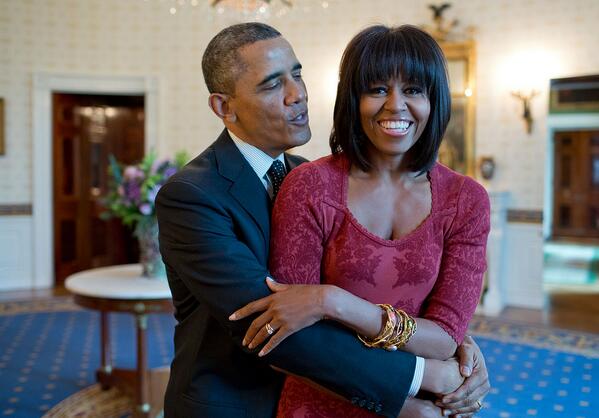 More top news
Democrat presidential hopeful Hillary Clinton begins her New Hampshire campaign but young and female voters are opting for Bernie Sanders.

Some southern counties have seen their windiest winds of the winter so far today.

A man in his 50s has been shot dead in Dublin, three days after a fatal shooting at a nearby hotel.