New Year celebrations around the world
Revellers around the world have been celebrating the beginning of 2014.
View all 41 updates ›
The Obamas tweet their New Year's greetings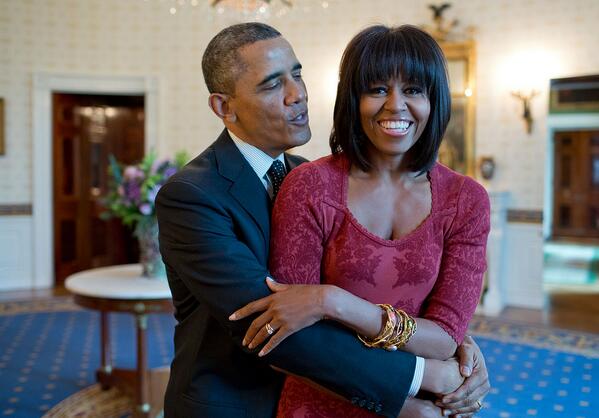 More top news
The superhero appeared to join pro-democracy protests in Hong Kong which have been going on for over a month.

MPs and academics claim the extra light in the evenings would save lives on the roads and benefit public health.

Students at Marysville-Pilchuck High School in Washington are overcome with emotion at hearing their classmate was shot dead.