New Year celebrations around the world
Revellers around the world have been celebrating the beginning of 2014.
View all 41 updates ›
The Obamas tweet their New Year's greetings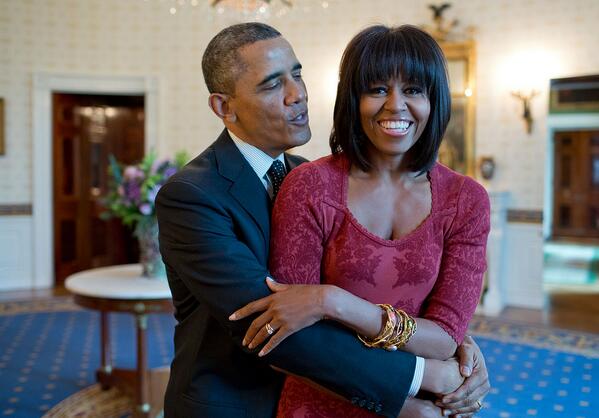 More top news
NHS chief executives received pay increases of 6% last year, with many earning over £400,000 a year, according to an investigation.

A few showers are expected across the west of Scotland tomorrow but elsewhere high pressure remains in control.

Footage posted to YouTube shows the moving moment a nine-week-old boy hears his mother speak to him for the first time.