New Year celebrations around the world
Revellers around the world have been celebrating the beginning of 2014.
View all 41 updates ›
The Obamas tweet their New Year's greetings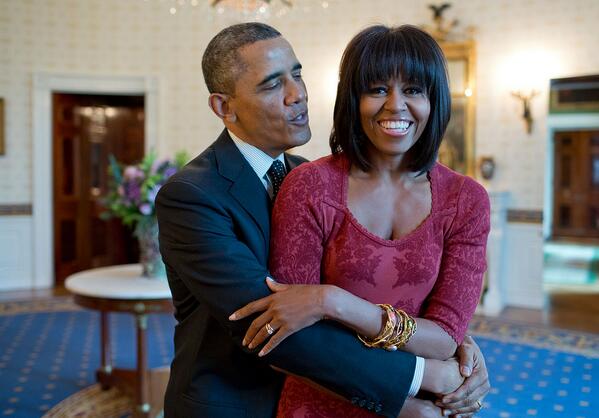 More top news
The body of the young party activist was found by a railway after he made allegations of bullying within the Conservative Party.

More Border Force officers are needed to prevent people being smuggled into the UK, a former officer with the agency has told ITV News.

Norma Stokes will be sentenced at Liverpool Crown Court after pleading guilty to five counts of causing serious injury by dangerous driving.