New Year celebrations around the world
Revellers around the world have been celebrating the beginning of 2014.
View all 41 updates ›
The Obamas tweet their New Year's greetings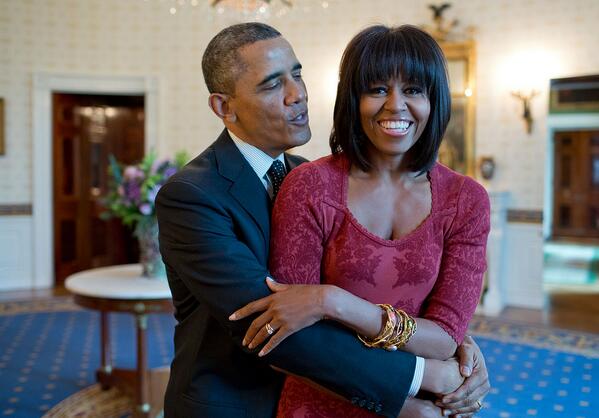 More top news
The US-led UN Command has released footage of a North Korean soldier's dramatic escape and shooting in the demilitarised zone.

Eight of those who were on board have been found by a search and rescue operation near the coast of Japan.

The US president questioned why it took the Alabama Republican Senate candidate's accusers 40 years to come forward.