New Year celebrations around the world
Revellers around the world have been celebrating the beginning of 2014.
View all 41 updates ›
The Obamas tweet their New Year's greetings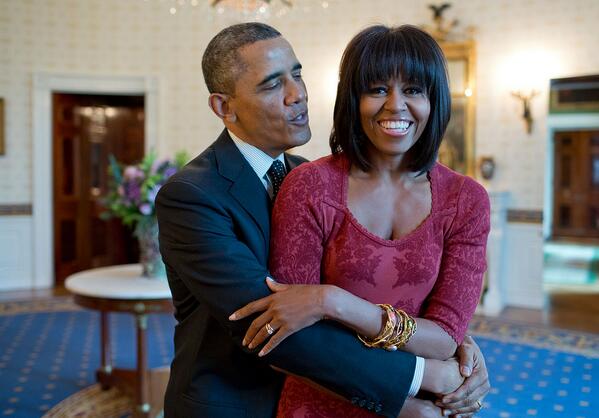 More top news
The Government scheme would benefit those aged under 40 but will only run for five years.

Joseph Rowntree Charitable Trust and the Roddick Foundation are under investigation by the watchdog over grants made to Cage.

The Duke of Cambridge became a fearsome samurai warlord - at least temporarily - when he visited the set of a long-running Japanese drama.