New Year celebrations around the world
Revellers around the world have been celebrating the beginning of 2014.
View all 41 updates ›
The Obamas tweet their New Year's greetings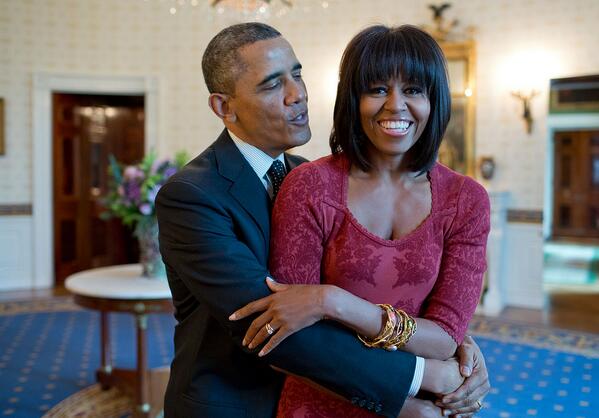 More top news
Warm with some wet weather

Melissa Mead has been campaigning to raise awareness of sepsis after losing her one-year-old son William to the illness.

Last year, spring was colder than winter, with snow at the end of April for the first time since the mid 1980s.