Romanians and Bulgarians have unrestricted access to the UK labour market from today, despite last-ditch efforts to prevent a feared wave of fresh immigration.
As Prime Minister David Cameron and Home Secretary Theresa May roll out tough new measures designed to tackle concerns that the Government is a soft touch on immigration, temporary curbs imposed in 2005 on citizens of Romania and Bulgaria have been lifted.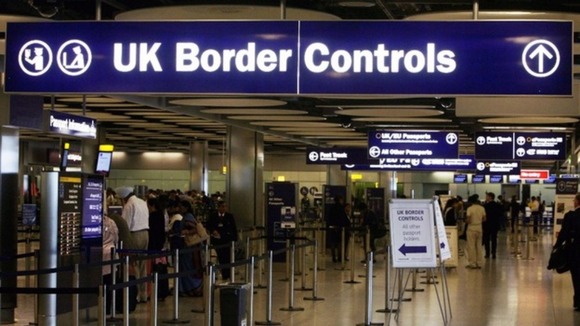 Ninety senior Conservatives attempted to block the move in a letter to the Prime Minister, arguing he could invoke a clause in EU law to keep the borders shut.
But ministers have denied such a move would be feasible.
Read: 'Thousands' of Bulgarian and Romanian migrants expected