There are currently 49 criminals serving whole life terms in English prisons, and David Cameron has vowed to ensure that "life means life" for the worst offences.
Those serving full life terms include Jamie Reynolds, who pleaded guilty to the murder of Shropshire teenager Georgia Williams last year.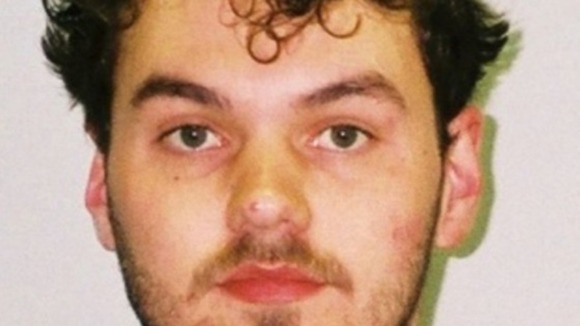 Mark Bridger, who was jailed for killing five-year-old April Jones, is also serving a whole life sentence.