Since the European Court of Human Rights ruled that whole life terms were a breach of human rights, the Government has been looking at a range of options to deal with the issue.
They now think they may have come up with a way around the ruling, by allowing judges to hand out US-style long sentences, perhaps up to 100 years. They are due to present their proposals to the Court in Strasbourg later this month.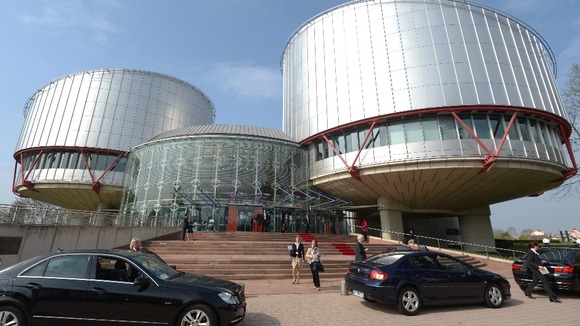 The ECHR is an institution with which the Government is quite happy to pick a fight, and this would give Tory backbenchers another reason to ask David Cameron to take a stronger line against the court and perhaps even threaten to pull out of the European Convention.