Most Britons believe shopping in the January sales is not worthwhile because discounts are available all year, an ITV News poll has found.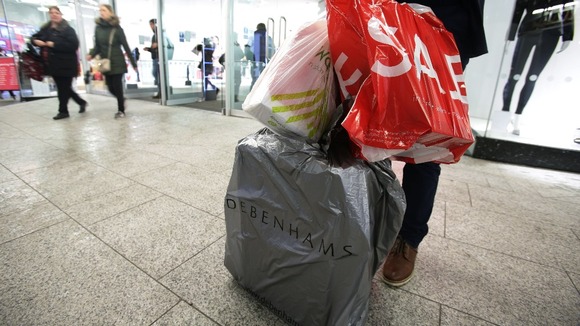 According to the ITV News Index carried out by ComRes, seven in ten (71%) agreed that the concept of the January sales seems redundant, while more than half (52%) said the hassle of the sales was not worth the savings made.
Despite this, 61% of respondents agreed that it is possible to find genuine bargains in January.