Energy regulator Ofgem has unveiled reforms designed to create a "simpler, clearer and fairer energy market".
The organisation say they are banning suppliers from offering complex tariffs and will take steps to simplify the charging system.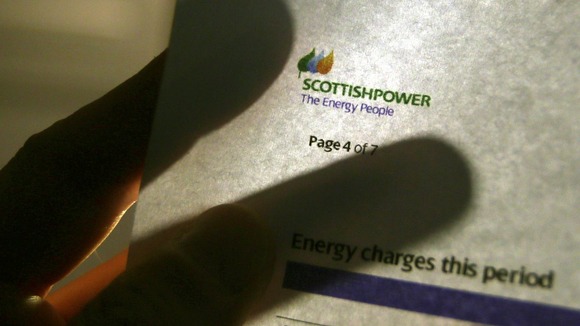 Reforms include limiting suppliers to just four tariffs per customer for both electricity and gas.
Further changes, due to be enforced from April, include making suppliers tell customers regularly which of their tariffs are the cheapest.
The body claim the reforms are the biggest changes to the retail energy market since competition was introduced in the late 1990s.
Read: How much money are the energy companies really making?