Ofgem has said its latest reforms are aiming to "restore consumer confidence" in the energy market.
The energy regulator unveiled reforms including banning suppliers from offering complex tariffs to create a "simpler and clearer" market.
Andrew Wright, Ofgem Chief Executive, said: "It is getting easier for consumers to get a better energy deal and by April further help will arrive in the form of much clearer and personalised information.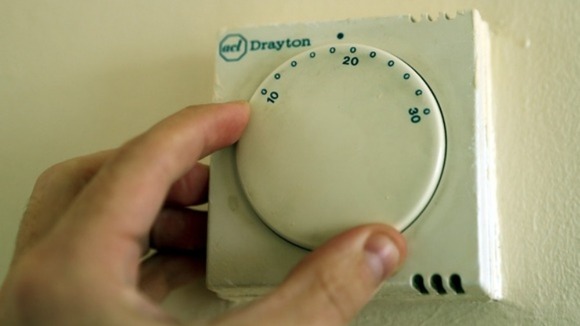 "The aim of our simpler, clearer, fairer reforms is to ensure competition bears down hard on prices. Profits are not an entitlement, they should be earned by companies competing keenly to offer consumers the lowest prices and the best service.
"Now it is up to suppliers to build on our reforms to restore consumer confidence in the energy market. There are good signs that they are taking up this challenge.
The company said they would "not hesitate to take further action" if it sees "evidence of further barriers to competition", adding that they would produce an annual report to consumers on the health of the energy market.