Libya twice warned the Foreign Office of potential violence on eve of the shooting of WPC Yvonne Fletcher outside the Libyan People's Bureau in London, according to newly-released government files.
Papers from 1984 released by the National Archives in Kew, west London, show Libyan officials in both London and Tripoli warned they would not be answerable for the consequences if a planned demonstration by opponents of Colonel Muammar Gaddafi went ahead.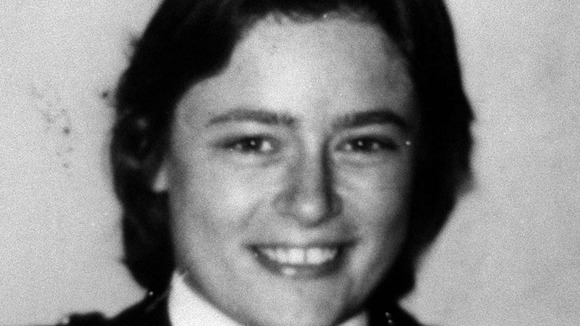 However they seem to have been regarded as little more than typical Libyan bluster - with Britain's ambassador even placing a bet that nothing would come of it - despite repeated intelligence reports that weapons, explosives and "assassins" were being assembled at the People's Bureau.
Twenty five-year-old WPC Fletcher was killed on April 17 1984 when a gunman inside the bureau building in St James's Square opened fire with a submachine gun on the protesters and police outside.