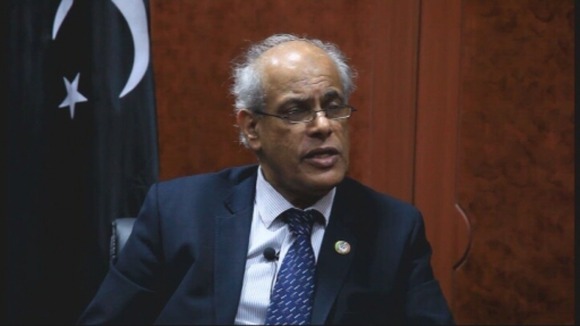 Libyan justice minister Salah al Marghani has said the country is offering Britain full transparency and help in bringing WPC Yvonne Fletcher's killer to justice.
"It is another crime of the Gaddafi regime and there is full cooperation in this case and we have 100 per cent open lines with the UK on these issues," Mr al Marghani said.
Newly released government files have shown Libya twice warned the UK of potential violence on the eve of the shooting of Ms Fletcher outside the Libyan People's Bureau in London in 1984.
The gunman who fired the fatal shot from inside the embassy has never been identified.
Read: WPC Yvonne Fletcher was placed in front of 'firing squad'