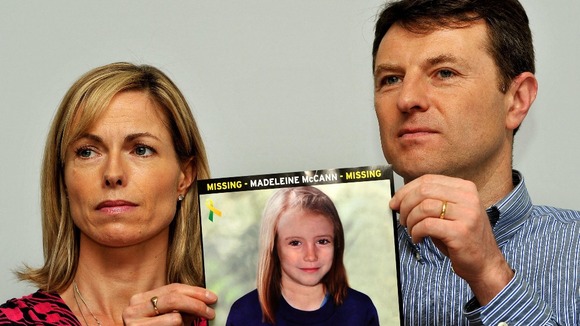 The parents of Madeleine McCann have been refused permission to give evidence at the Portuguese libel trial over a book by a former local police chief, according to a family source.
Kate and Gerry McCann had asked to give evidence at the trial over Goncalo Amaral's book The Truth of the Lie, which is taking place in Lisbon.
But a family source said they had been refused permission ahead of the next hearing date, which is on Tuesday.The couple are said to be disappointed by the decision, and their lawyer Isabel Duarte is likely to appeal against the judge's decision.
The McCanns launched a legal action against the former Portuguese police chief, as well as his publisher, and the makers of a documentary based on the book.
They say the former detective's claims in The Truth Of The Lie damaged the hunt for Madeleine and exacerbated their anguish.