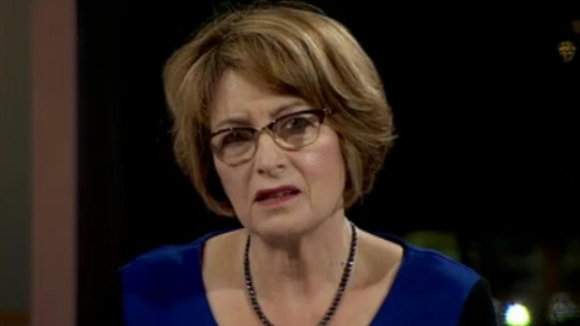 Local authorities and transport companies should face fines if they fail to provide adequate care for stranded passengers, the head of the Commons transport committee has said.
Louise Ellman told Daybreak adverse weather conditions "can be predicted" and it was "the responsibility" of the authorities to "make provision" during disruption.
"Passengers want to know what it is happening. People are reasonable and they do realise where there is bad weather, there will be disruption.
"But they do need to know what is happening and know when that disruption is likely to end."
Read more: Transport sector 'must' work closely with the Met Office