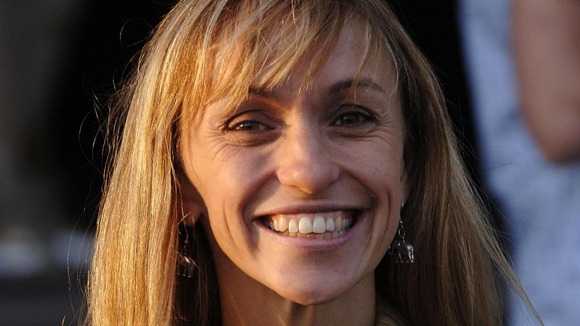 TV presenter Michaela Strachan claims the pain of a disastrous plunge on TV diving contest Splash! is not as terrifying as being seen in a skimpy swimsuit.
The Autumnwatch host, who will be seen taking part in the first heat of the ITV celebrity show tomorrow, has already been hurt and said it was like being spanked with plywood.
But the 47-year-old said: "The scariest thing was having to do a photocall in a swimsuit. I don't do glamour. I'm an outdoor person who is more comfortable in khaki and a woolly hat."
She is among the celebrities hoping to emulate Eddie "The Eagle" Edwards, who won the first series of the contest a year ago.