Top teachers could earn up to £70,000 a year under the new performance-related pay system, according to a new report.
The best performing teachers could be earning higher wages within a much quicker time frame under the format, which is expected to improve standards but must be fair, transparent and reward real excellence, think-tank Policy Exchange warned.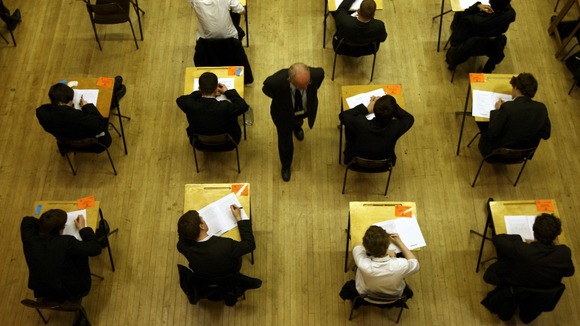 In a paper released today, it welcomes the move - which came into effect in September - and notes that while pay in itself is not the primary motivator for the majority of teachers, those who perform best should be rewarded.
But it also recommends the system include an evaluation based on several measures, not just test or exam scores, which takes place over more than one year to reduce volatility in results and to allow staff to adjust to the new assessments.