More must be done to manage Britain's transport system during the winter months as the disruption just before Christmas showed delayed trains and buses were "not just caused by snow", MPs said.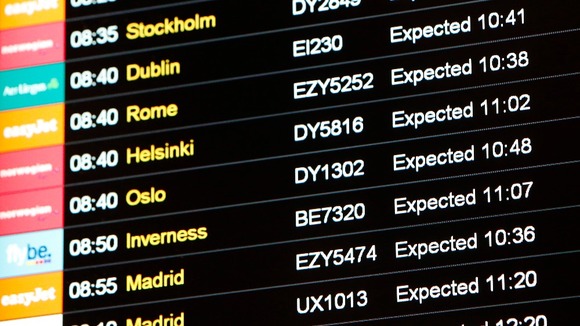 Floods and gales plagued travellers during the Christmas rush, not just snow and ice, the transport committee said.
Aviation regulators had to "get to the bottom of went wrong" at Gatwick airport when passengers were left stranded with little help, the committee's chairwoman Louise Ellman, said.
Launching the report today, Mrs Ellman said: "Disruption to transport is not just caused by snow. We saw recently the impact of severe storms and flooding on transport services.
"At Gatwick, thousands of passengers were stranded over the Christmas period due to a power failure during stormy weather. The CAA must get to the bottom of what went wrong and how airports across the country can avoid similar situations in the future."