Many parts of the US Midwest braced for a blast of Arctic air this weekend that could bring some of the coldest temperatures in two decades before advancing to the Northeast, where residents are still digging out from a deadly snowstorm.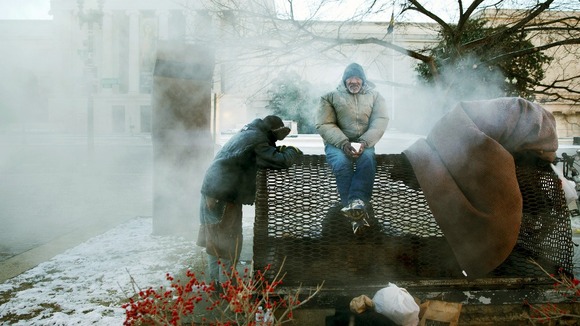 The deep freeze will be felt in the northern US plains, including North and South Dakota, and through the Great Lakes region and Ohio Valley, according to the National Weather Service.
It will be some of the coldest weather to grip the region in two decades, with blizzard conditions expected in the Central Plains and Great Lakes regions, forecasters said.
Read: US temperatures set to plummet to record lows in 'polar vortex'