Thousands of barristers have chosen not to attend proceedings at courts in cities across the country today in an unprecedented walk-out by members of the criminal bar.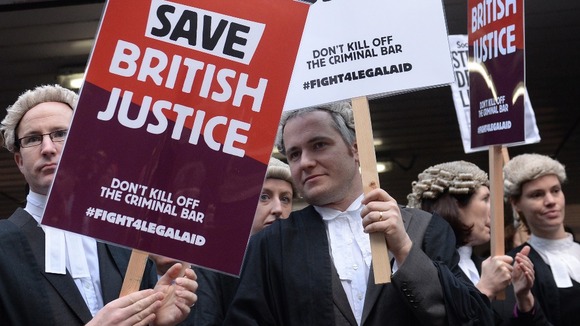 Barristers and solicitors went on "strike" in cities including London, Manchester, Liverpool, Leeds, Birmingham, Newcastle, Winchester, Bristol and Cardiff.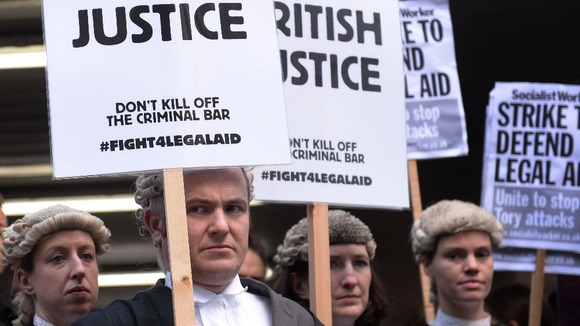 The nationwide protest, in response to Government plans to cut fees as part of a bid to slash £220 million from the legal aid budget by 2018/19, is the first in the history of the criminal bar.