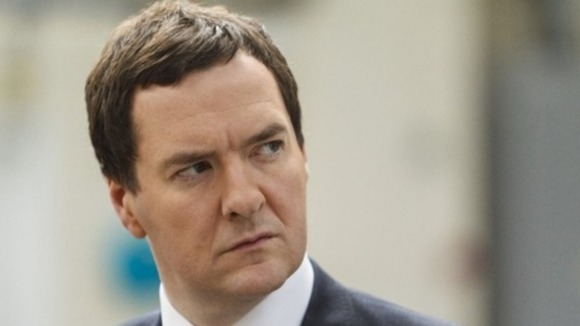 Benefits for young people will be targeted by the Tories as they seek to cut another £25 billion off public spending, George Osborne has indicated.
The Chancellor's comments came as he played down the prospect of means-testing handouts for pensioners, such as winter fuel payments and free television licences.
But he insisted "substantial" savings would still be needed from welfare after the general election to eradicate the deficit.
Speaking on BBC Radio 4's Today programme, he said : "We haven't written our manifesto yet, but if you were going to be looking for savings in welfare, pensioner benefits is not the place I would first turn to. I would look at housing benefit for the under-25s.