Chicago residents braved the outdoors today as a blast of Arctic air grips the mid-section of the US.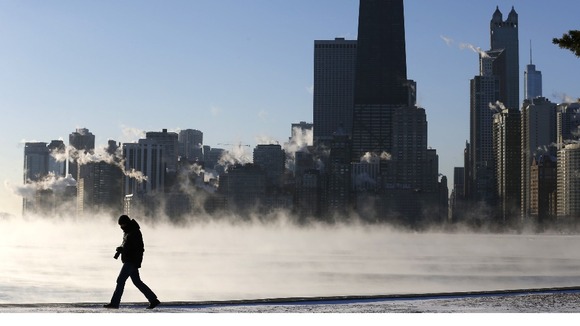 America is expecting its coldest temperatures in two decades, with meteorologists warning that temperatures were dangerously cold and life-threatening in some places.
Watch: Cup of boiling water shows how cold it is in Minnesota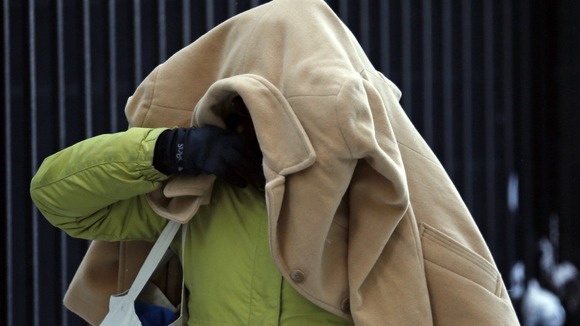 Temperatures of -18 were recorded in Chicago - nicknamed "Chiberia" - St. Louis and Indianapolis, with the chill set to bear down on eastern and southern states as the day wears on.