Edmonds: Contestants take fewer risks due to economy
Noel Edmonds says the country's economic situation is deterring contestants from taking risks in a bid to win big on Deal or No Deal?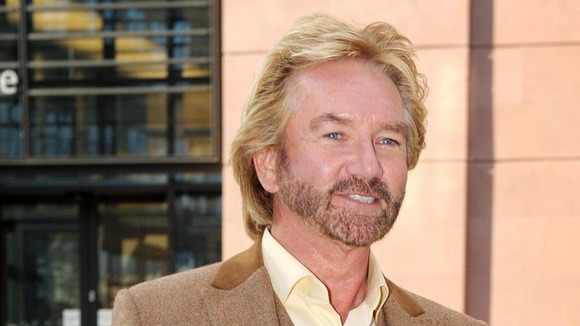 Speaking to the Daily Mirror, he said: "In 2005, when people talked about life-changing money it tended to be, 'Oh, I would like a sports car, or a holiday in Florida. I would like these things.'
"The reality of the world has changed in a short time and – if you have very little – life-changing money can be £100 or £500."
Edmonds' comments echo those of quiz show host Chris Tarrant who said the cancellation of 'Who Wants to be a Millionaire?' was down to the public's reaction to the recession.