The former personal assistants of Nigella Lawson and Charles Saatchi have said they do not feel guilty the TV chef had to admit her drug use in public at their trial.
In their first television interview after being cleared of defrauding the former couple, Lisa Grillo told ITV's This Morning: "I feel sorry that we ended up in that situation, that she did admit to that. But no, not guilty, because it was nothing to do with me, it's her life."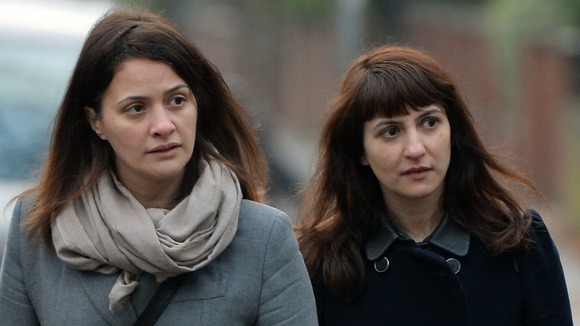 Her sister Francesca added: "It was our freedom. We were in court not because of her drug use or because we wanted her to be punished. In admitting it I think she was very brave to do so, good for her for doing so. But I didn't feel guilty."
Francesca spoke of the potential impact of the trial on Nigella. She said: "I think maybe we won the case but definitely she had the most support from the public.
"She is well loved and she will always be loved. I'm sure she will be fine. She's great at what she's doing and I wish her all the best."
The interview will shown on This Morning at 10.50am tomorrow on ITV.