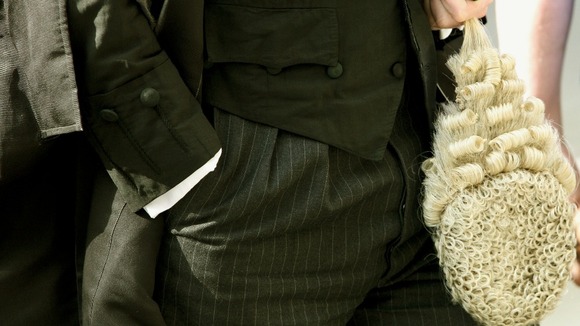 According to the Criminal Bar Association and Bar Council, the average barrister earns around £36,000 or £27,000 respectively, once tax and expenses are accounted for.
Prospects.co.uk, the UK's official graduate careers website, say that typical salaries for barristers in the Crown Prosecution Service (CPS) range between £30,000-£90,000 per year.
According to Chambers Student, a careers guide for the legal profession, says a barrister would be expected to earn between £40,000 - £70,000 per year after five years' practice.
However, those figures do not include deductions to cover V.A.T., chambers fees, pension provision, travelling and other expenses, a spokesperson for Chambers told ITV News.