Michael Schumacher condition remains stable but critical, Grenoble Hospital has said in a statement.
"The clinical state of Michael Schumacher is considered as stable and is constantly monitored by the medical treatments that are administered to him," it said.
"However, the medical team responsible underlines that they [still] consider Michael¹s condition as critical.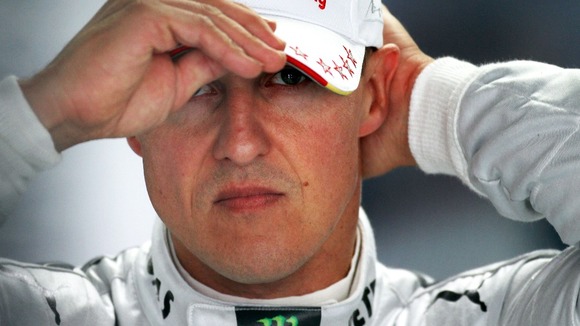 The statement added: "The privacy of the patient demands that we are not going into details of his treatment, and this is why we do not plan any press conferences, nor give out written press releases, anymore for the time being."
The hospital asked journalists "to stick to the information given by the medical team in charge of the patient or his management" as the "only valid information".
Read: Michael Schumacher's agent criticises 'invalid speculation'