Fans of the National Football League's Green Bay Packers risked frostbite in the US state of Wisconsin weather to watch a game amid the lowest temperatures in two decades.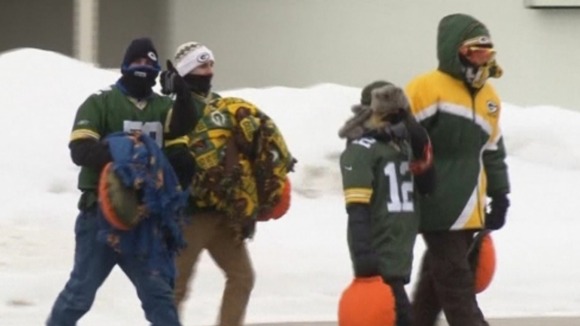 Packers fans dressed in multiple layers of their team's green and gold uniforms were undaunted by a forecast for temperatures, with some bringing along barbecues and bottles of beer.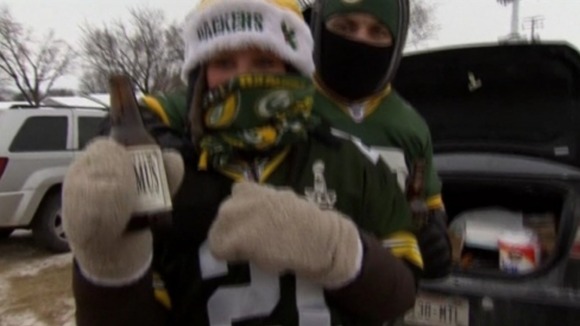 Officials at the stadium promised fans two free hot cocoa or coffee drinks during the game, sports network ESPN reported.