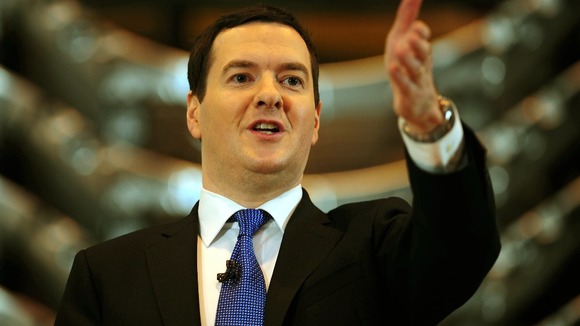 Rifts at the heart of the coalition Government have been laid bare as Chancellor George Osborne set out plans for a "permanently smaller" welfare system, with a further £25 billion slashed off state spending - including £12 billion of new cuts to benefits following next year's general election.
"I can tell you today that, on the Treasury's current forecasts, £12 billion of further welfare cuts are needed in the first two years of the next Parliament," Osborne said.
"That's how to reduce the deficit without even faster cuts to Government departments, or big tax rises on people."