As parts of the US are being hit by a polar vortex, which is expected to bring temperatures are low as -50C, residents of a small village in Russia deal with the freezing cold all year round.
Read: US temperatures set to plummet to record lows in 'polar vortex'
The village of Oymyakon in the republic of Yakutia is the coldest place to live on Earth with the average temperature in the regions around -20C.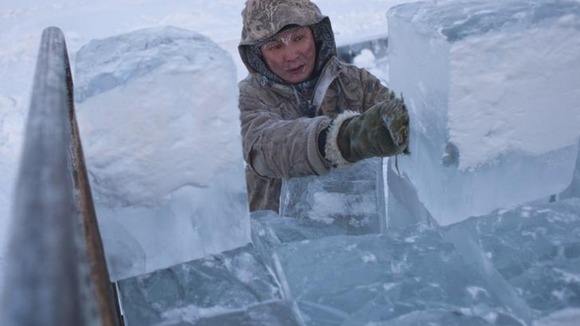 In 1933, a temperature of -67.8C was registered in the village - the lowest temperature ever recorded in the northern hemisphere.
It was also is the lowest temperature ever recorded for any permanently inhabited location on Earth.
Despite the harsh climate, approximately 5000 people live in the village, which has schools, a post office, bank, and even an airport runway (albeit open only in the summer).