Hero Pc David Rathband was found dead at his home after an affair with a survivor of the 7/7 bombing effectively ended his marriage, an inquest heard today.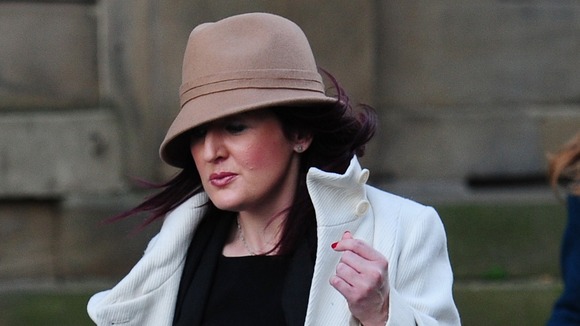 Mr Rathband's wife Kath, who is mother of 21-year-old Ash and Mia, 15, told the hearing her husband had several affairs with women, but his last with Lisa French, a survivor of the London bombing, ended their marriage.
Giving evidence, Ms French told the hearing Mr Rathband had expressed suicidal thoughts to her, but that he did not want to go through with it.
"He fought bravely and courageously for the whole six months that I knew him," she said.
She had been worried about his welfare and had recommended he needed very specialist support to get over the trauma, she said.
The inquest continues.